Hallcraig Dental Care Airdrie Scotland
Invisalign®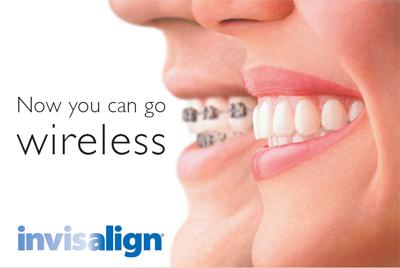 Dreaming of having a straight smile but don't want to wear traditional braces?
Invisalign® could be the answer.
Fast.

Affordable.

Discreet.

Pain free.

Payment options available including 0% Finance.
Invisalign® are clear aligners that can be worn for 22 hours per day to gradually straighten your teeth. As these are removable and not fixed, oral hygiene is easy to maintain and you can eat as normal throughout your treatment. You will attend your dentist for regular appointments and as your treatment progresses you will be given new replacement aligners. The estimate time for your new smile can be as quick as 4 months.
Contact us to book a consultation and begin your Invisalign® journey today.