Cosmetic Dental Treatments Airdrie ~ Cosmetic Dentistry Coatbridge ~ Cosmetic Dentists Lanarkshire
Cosmetic Dental Treatment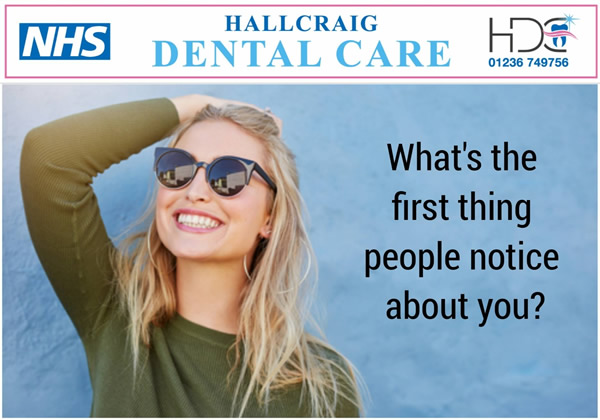 Cosmetic dental treatments allow you to improve imperfections such as dark teeth, stained teeth, worn down or broken teeth, crooked teeth or missing teeth.
Treatments include:
Tooth Coloured Fillings.
Tooth Whitening.
Porcelain Veneers.
Porcelain Crowns and Bridges.
All of our dentists can offer these fantastic treatments. Please ask us for more information at your next appointment.
All of these treatments can be offered with an interest free finance option making it easier to spread the cost of your treatment.